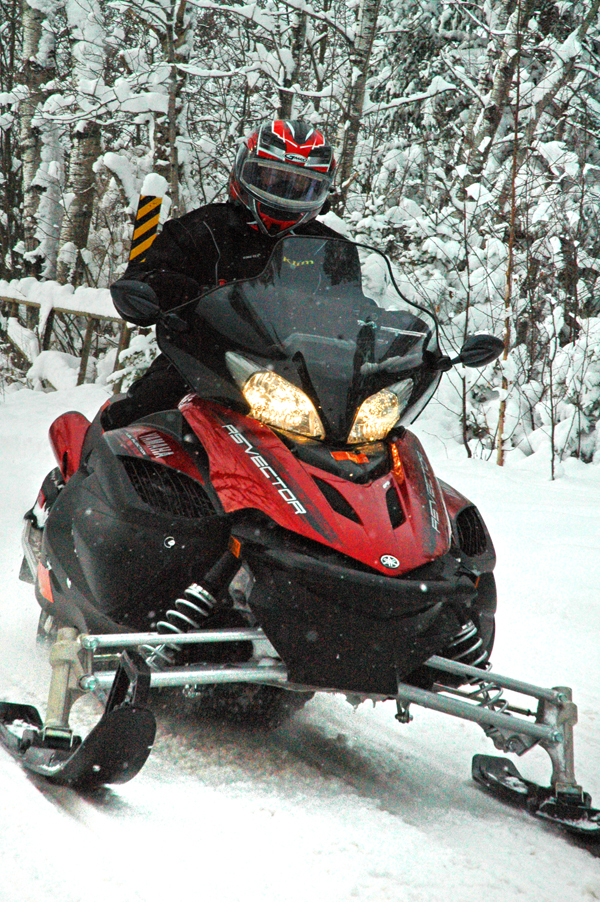 Duffy's Motel
Wander. Explore. Discover.

Newberry Snowmobile Trail Report
Welcome to Duffy's Motel and our Newberry Snowmobile Trail Report for 4 Mile Corner and north of our motel. Our new 4 Mile Corner snowmobile trail is groomed and will take you right from your front door of Duffy's Motel to trail 9! We look forward to welcoming snowmobilers to the best location in the UP for snowmobiling!

This new trail does also accommodate 4 wheelers & side by sides during the spring summer and fall seasons.
External Snowmobile Resources for the Upper Peninsula and Newberry Area:
www.tasatrails.com
www.UPsnowmobiling.com