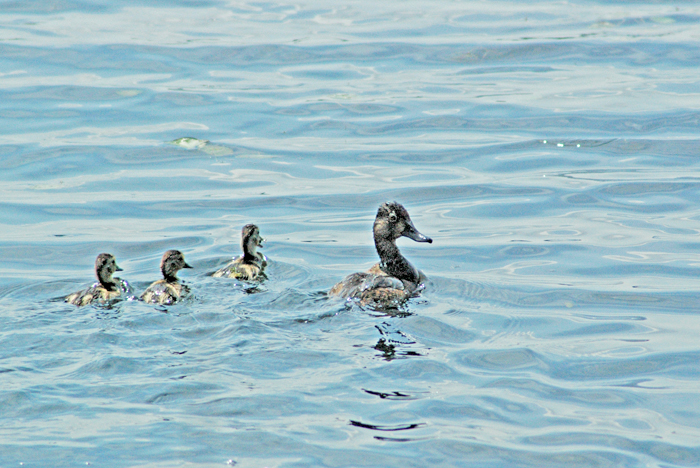 Seney National Wildlife Refuge - Distance from Duffy's Motel = 48 miles
Upper Michigan's Seney National Wildlife Refuge is located in Germfask Michigan, just a half an hour west of Newberry, MI. This is one of the most pristine nature refuges in the state. The Seney National Wildlife Refuge is one of Upper Michigan's top tourist attractions with over 88,000 visitors every year. Visitors can enjoy: hunting, fishing, wildlife observation, interpretation programs, environmental education, photography, hiking, biking, canoeing, kayaking, geocaching, cross-country skiing and snowshoeing, birding, mushroom picking, and berry picking.

A variety of wildlife species can be seen throughout the Seney Wildlife Refuge. Currently, there are approximately ten pairs of common loons nesting each year. The refuge is also well known for the impressive numbers of sand-hill cranes that migrate back year after year. Their bugling can be heard throughout the refuge. Eagles, osprey, owls, and swans along with other bird species make Seney their seasonal home. Wolves, deer, otter, bear, coyote, and moose also find their place here and thrive throughout the 95,238 acre refuge.